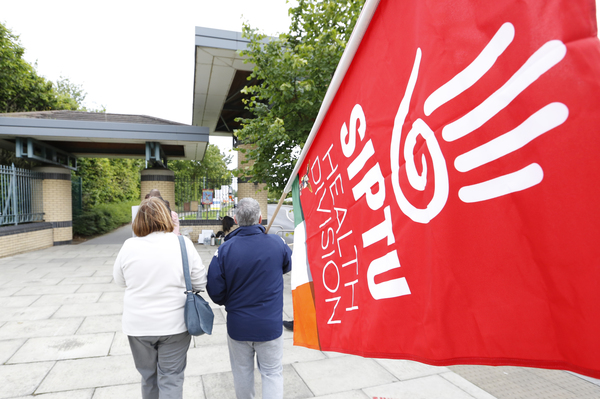 SIPTU seeks urgent talks with management of St Marys nursing home
SIPTU representatives have today (Friday, 24th July) called for an urgent meeting with the management of St Marys, Telford in south Dublin. The call comes following a meeting between management and a liquidator.
SIPTU Health Organiser, Brian Condra said: "The news that management has met with liquidators has shocked and disappointed our members. SIPTU members in St. Mary's Telford have a longstanding and proud tradition of providing exemplary care for vulnerable residents and patients in the facility.
"Our members had an agreement with management that the closure of this facility would not happen until at least December 2020 and that negotiations to minimise actual job losses through possible redeployment measures would take place.
"Despite ongoing negotiations, management met with the liquidators today. We believe this action is premature and it has caused confusion and deep hurt among the staff, residents and their families."
He added: "SIPTU representatives have written to the management seeking an urgent meeting with them and the liquidator, to find out why these essential negotiations to secure proper protections for members and to preserve this vital service for the community, have been suddenly shelved."