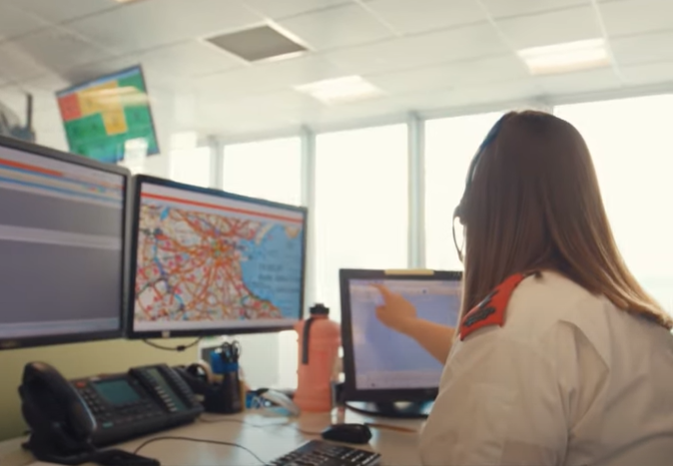 SIPTU calls for action on ambulance staffing crisis to be highlighted in Dáil debates
SIPTU members have called for urgent action to be taken on the worsening staffing crisis in the National Ambulance Service (NAS) which will be debated in the Dáil today (Tuesday, 28th February) and tomorrow (Wednesday, 1st March).
SIPTU Sector Organiser, Ted Kenny, said: "The worsening resourcing and staffing crisis in the NAS will be the subject of debate in the Dáil over the next two days. This is a positive development and will hopefully force the Government to finally take decisive action to end a crisis which is threatening the effective delivery of public healthcare across the country.
"Sinn Féin have today presented a motion on the funding and resourcing of the NAS and the Regional Group of TDs have also tabled a motion in relation to the future of regional pre-emergency care which is scheduled for debate tomorrow. Both motions highlight the significant staffing and resourcing issues that are affecting the service and our members who work within it."
He added: "Any political pressure that can be applied to demonstrate the importance of the service and the hard work of our members, is to be welcomed. However, action and investment are also required in order to secure the future of this service. An appropriate first step, in our view, would be the implementation of the independent review of Roles and Responsibilities at the NAS which dates back to 2018. Our members and the HSE management have both called for its immediate implementation in order to assist in alleviating the crisis in ambulance services."