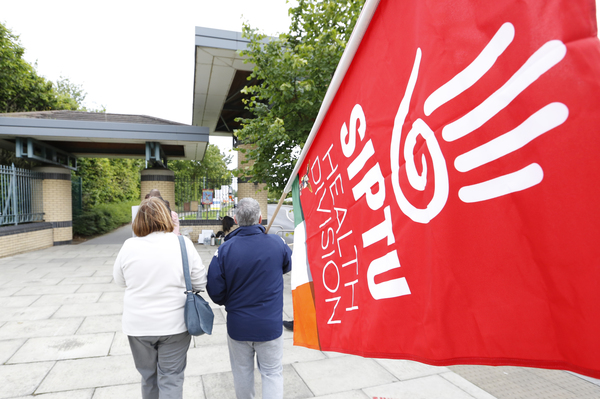 Sectoral bargaining process underway across public service
A sectoral bargaining process is underway across the public service with a fund available to pay claims of 1% of basic pensionable pay during the lifetime of the Building Momentum Agreement.
SIPTU Health Division Organiser, Kevin Figgis, said: "This fund will also deal with outstanding adjudications, recommendations and awards. This part of the agreement is being negotiated by Sectoral Bargaining Units. This process is currently underway and payments are due from 1st February 2022. Negotiations for a new public service agreement will start in the summer of 2022.
"Last October, SIPTU members received a 1% pay increase, or €500 a year boost in wages, whichever is the greater. This means that all public sector workers on lower incomes will receive a significantly larger percentage increase than higher paid staff."
He added: "Substantial protective provisions were also copper fastened by Building Momentum and with the uncertainty the pandemic has brought about these measures are needed now more than ever. Overtime rates, and twilight shift premiums were also restored while a mechanism has been secured to deal with the additional unpaid hours worked by our members."