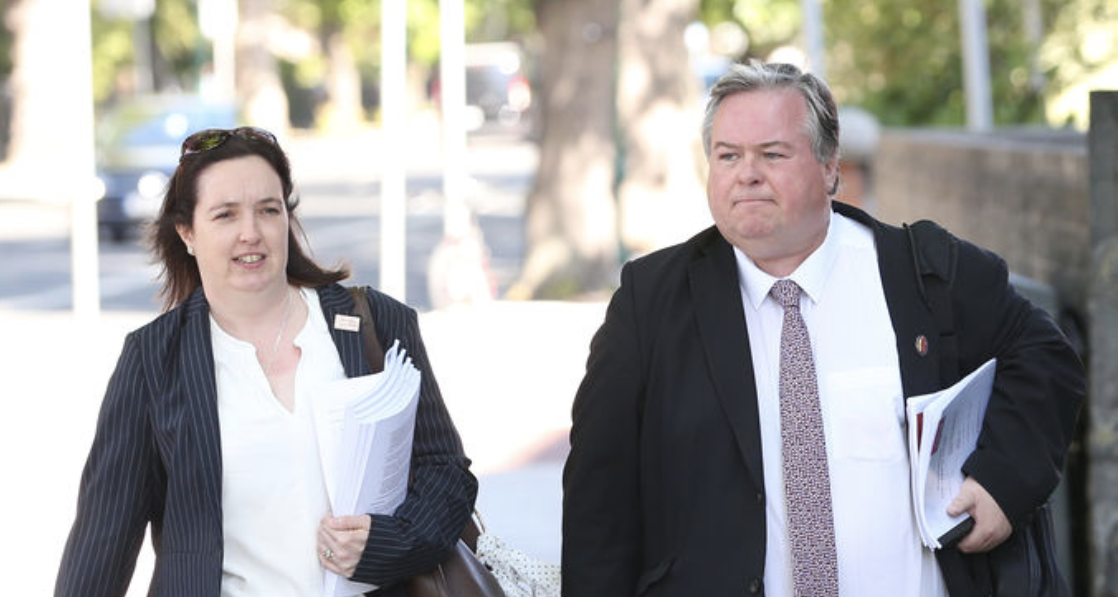 Labour Court hearing on health dispute adjourns.
SIPTU representative have today confirmed that the Labour Court hearing aimed at resolving the dispute in the health service has adjourned for the evening.
SIPTU Health Divisional Organiser, Paul Bell, said: "After a long day of deliberations members the court has adjourned for the evening and will reconvene tomorrow morning (Thursday, 4th July) at 1030 a.m. Our engagement today centred on a technical matter concerning our collective agreement. This matter was resolved to our satisfaction.
He added: "Overall, SIPTU representatives believe that the hearing today was constructive. We look forward to working within the process to resolve this dispute in a way that benefits our members and protects public health services."