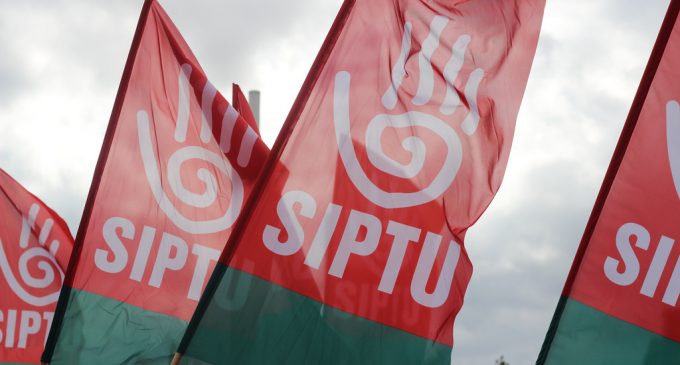 Union to decide position on Lansdowne Road Agreement extension
The SIPTU National Executive Council is to consider the position of the union towards the proposed extension of the Lansdowne Road Agreement for members in the public service.
The proposed extension emerged following nearly three weeks of intense negotiations, between trade unions representing workers across the public sector and Government representatives, which concluded earlier this month.
The NEC will decide whether to make a recommendation to SIPTU members in the public service to vote to accept or reject the proposal.
Read a breakdown of the proposals here