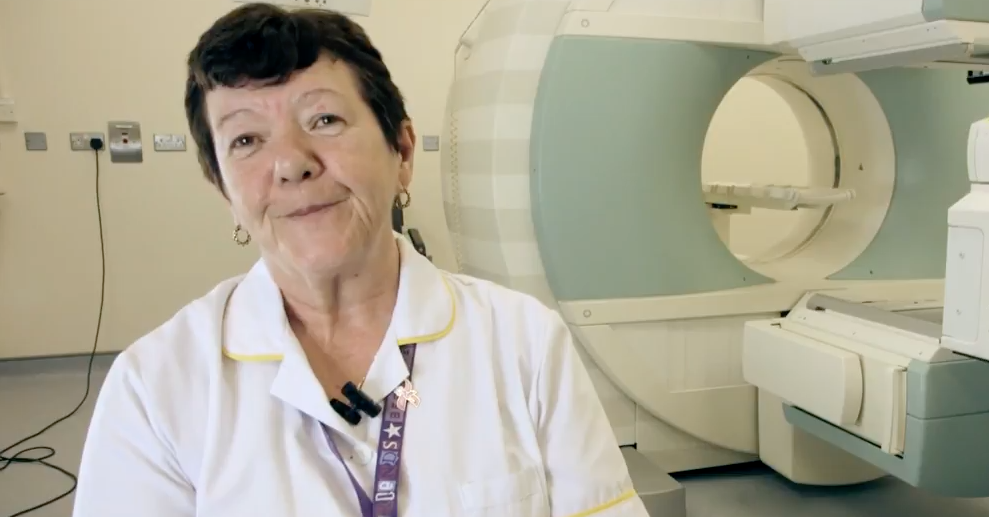 Sunday Read – Respect Those Who Stay
Next week, SIPTU Health representatives will launch a national campaign aimed at protecting the pay of health workers who choose to work beyond 65 years of age.
We are launching the 'Respect Those Who Stay' campaign to raise awareness of the plight facing thousands of our members working in the HSE and other related agencies. The Minister for Finance, Paschal Donohoe announced in 2017 that he would bring forward legislation in 2018 providing public servants with the option of volunteering to continue on after the current retirement age of 65 and remain in employment up to the age of 70.
However, the Minister stated that he would introduce an interim measure in December 2017. Unfortunately, this interim measure is not fair and equitable for all health workers. It's unacceptable that people who are now 65 and wish to remain in employment on their current hard-earned terms and conditions are treated so disrespectfully after many years of long service.
Our members, like all workers, are severely impacted by their future eligibility to Contributory State Pension scheme which is due to be set at 68 in the very near future. As such, many workers throughout the public service are trying to maintain their financial security by opting to apply to stay in their post beyond the age of 65.
However, with the exception of one category of staff, health workers are being forced to endure the indignity of signing a one-year fixed term contract as a new entrant and have their incremental point reduced to point one of the payscale.
This is absolutely scandalous and won't be tolerated by our members. There is a worrying perception that these workers are somehow also entitled to receive their pension while signing onto the one year fixed contract. This is completely false and misleading.
In response to this unacceptable situation, SIPTU Health Division has launched this campaign to end this current injustice and to ensure that any proposed legislation will be fair and supportive of our loyal and dedicated members who opt to stay in the service of the public.
Join the campaign and respect those who stay.
Under the current proposals, health workers retire at 65 years of age and their existing contract is severed upon retirement;
The salary for all employees retained to be paid on the minimum point of the relevant pay scale, adjusted to reflect the employee's current work pattern as required. However, Department of Health Circular 10/2016 and HSE Circular 18/2017 continue to apply in respect of the salary point for nursing and midwifery grades
No pension contribution is payable and no public service pension benefits are accrued during the period of retention
The employee is liable for Pension Related Deduction (PRD)
Pension suspended/pension abatement rules apply
Employee is issued with a Fixed-Term Contract which confirms the terms and conditions governing retention under the public service interim arrangements
Employee is retained on a work pattern with the same or fewer hours
A request by an employee for a reduction in his or her existing contractual working hours will be subject to management approval and a decision by management to grant a reduction in hours must be consistent with the business of the organisation
The employees' lump sum is paid
Employees will be PRSI Class A
No applications for retention beyond the age of eligibility to claim the Contributory State Pension (currently age 66) will be considered