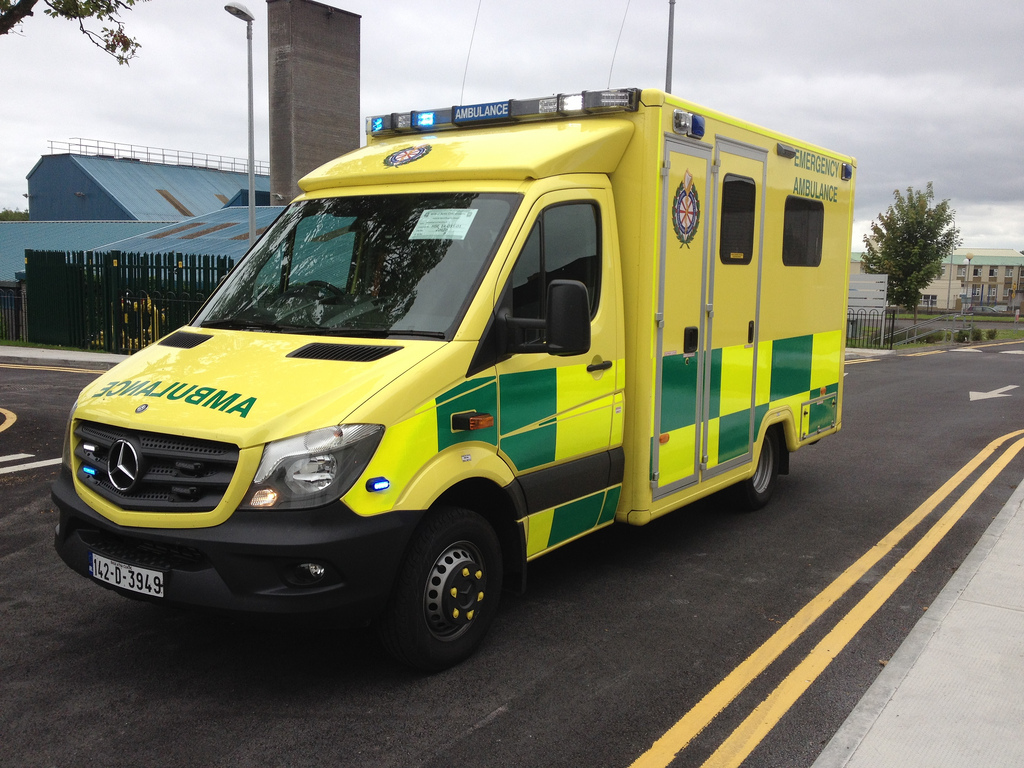 SIPTU supports HSE submission calling for major investment in ambulance service
SIPTU Ambulance representatives have today (Thursday, 9th February) demanded that the Government prioritise the recommendations contained in a submission made by a HSE subcommittee which state that a €277 million investment over ten years is needed to develop the National Ambulance Service.
The HSE subcommittee submission to the Oireachtas Committee on the Future of Health Care states that €277 million is required over a ten-year period for the building and refurbishing of ambulance stations that includes €20 million for the purchase of additional vehicles.
SIPTU Health Division Organiser, Paul Bell, said: "I welcome the fact that a HSE subcommittee has vindicated our members' grievances regarding the condition of the facilities from which they are operating. The submission confirms that these facilities are unfit for purpose and several are unsafe. For once, the HSE has confirmed this issue requires focused attention and most importantly investment is required over a fixed period.
"It is clear that substantial capital investment is urgently required for the construction and refurbishment of existing ambulance bases throughout the country to make them fit for purpose. There is also a need for the immediate creation of strategic ambulance deployment points that will better serve the public."
He added: "The HSE has identified that an additional 77 emergency vehicles are required for the service. SIPTU ambulance professionals, who have long campaigned for adequate resources to be made available to ensure their facilities meet the highest international standards, are calling on the Government to implement the recommendations of this important submission.