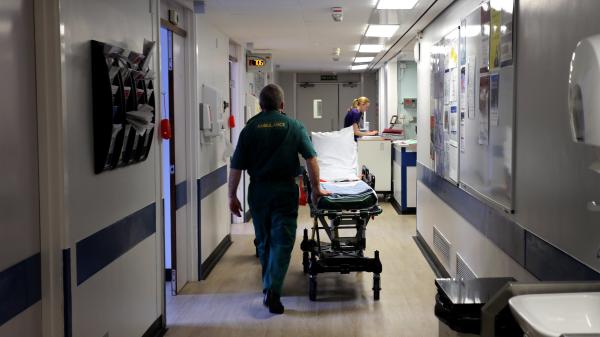 SIPTU representatives secure agreement with HSE South to resolve double time dispute
SIPTU Health representatives today (Sunday, 29th January) confirmed that a long-running dispute with the Health Service Executive (HSE) South concerning the non-payment of double time to health workers that work additional hours is now resolved.
SIPTU Divisional Organiser, Paul Bell said: "I am satisfied that our members employed in the HSE South who were denied their right as per the terms of the Haddington Road Agreement to receive double time payments for additional hours will now come into line with their colleagues throughout the country."
Bell also confirmed that agreement had also been reached with the HSE on a partnership approach to identify members entitled to the benefit of the HRA who may now be entitled to payment arrears. 
"The scoping process will be completed by the end of April 2017, and all payments owed will be issued by first quarter 2018," he added.