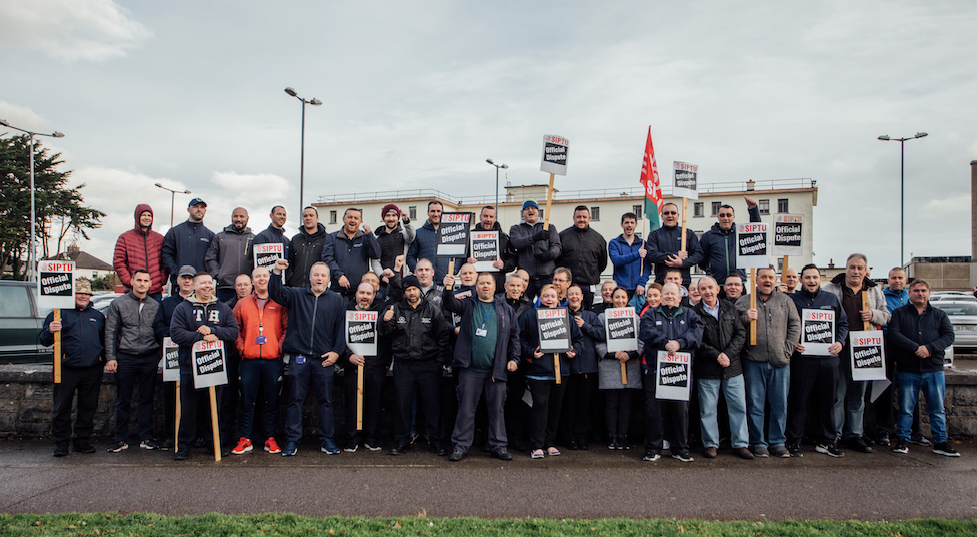 SIPTU porters in Limerick Hospital take a stand
Last Thursday, (8th November) SIPTU members working as porters at University Hospital Limerick protested over managements refusal to engage with their union and address the workers concerns.
They feel let down and discarded by management. The union stands with them. The community support them.
"The straw that broke the camel's back in this particular instance, on behalf of the portering section, is that the portering section has had a restroom where they can take their breaks, for an excess of 25 years. A number of months ago, management closed that restroom without any discussion or agreement." – Tony Kenny, SIPTU Sector Organiser.