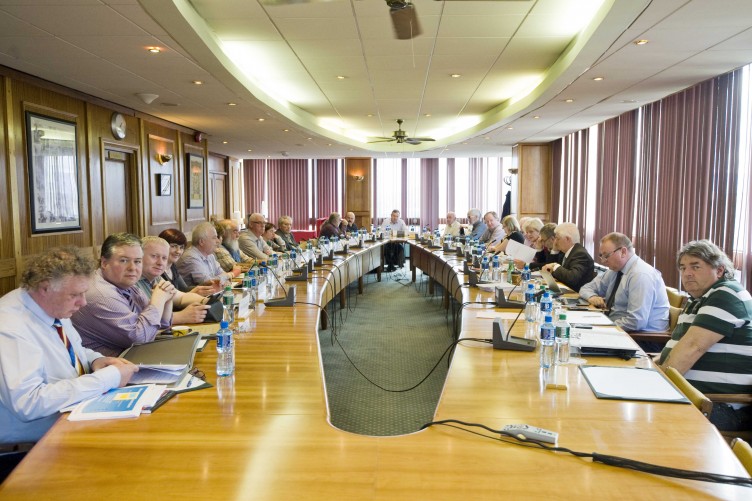 SIPTU Health representatives make submission to Public Service Pay Commission
Comprehensive proposals aimed at addressing all the negative impacts of the FEMPI legislation have been submitted today to the Public Service Pay Commission. Included in the proposals are measures which seek to deal with issues on salary including reductions of overtime rates, entry rates of pay and the pension levy. The proposals also deal with issues relating to recruitment and retention of Ambulance Professionals, Nurses, Midwives, Radiographers and Radiation Therapists.
SIPTU Health Division Organiser, Paul Bell, said: "Our union is following through on a strategy devised by shop stewards and members, that ensures they receive the recognition and respect they deserve. We believe to recruit and retain health professionals it is necessary to examine our members' overall pay and conditions in their totality. Our members believe that to provide a quality public health service, we must continue to work to ensure that the public health service can compete in a volatile labour market. Our submissions are concentrated on providing solutions that offer a fulfilling career path for our members, with opportunities for self-development and career progression.
Copies of the submissions will be made available by the commission in the coming days.