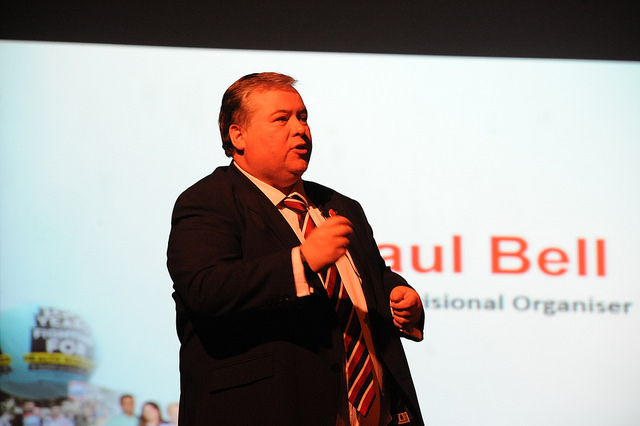 SIPTU Health representatives agree to suspend balloting of membership on public service pay
SIPTU Health representatives have today (Tuesday, 29th November) suspended preparations to ballot over 40,000 members after Minister for Public Expenditure and Reform, Pascal Donohue, agreed to immediately open negotiations on public service pay.
SIPTU Division Organiser, Paul Bell said: "Our members not only welcome the Government's collective approach to public pay policy but feel their position has been fully vindicated in confronting Government on the issue of pay restoration for all workers in the health service and the wider public service.
"The developments today provide SIPTU with a platform to win improvements in the terms of the Lansdowne Road Agreement and its successor. We intend to table a wide range of agenda items at this new round of pay negotiations that include: the progressive unwinding of FEMPI, the restoration of allowances and the hours of work and our members' overtime rates.
"It is also our intention to ensure that staff numbers in the grades that SIPTU represents, increase over time, for the benefit of the people who on rely on public services."