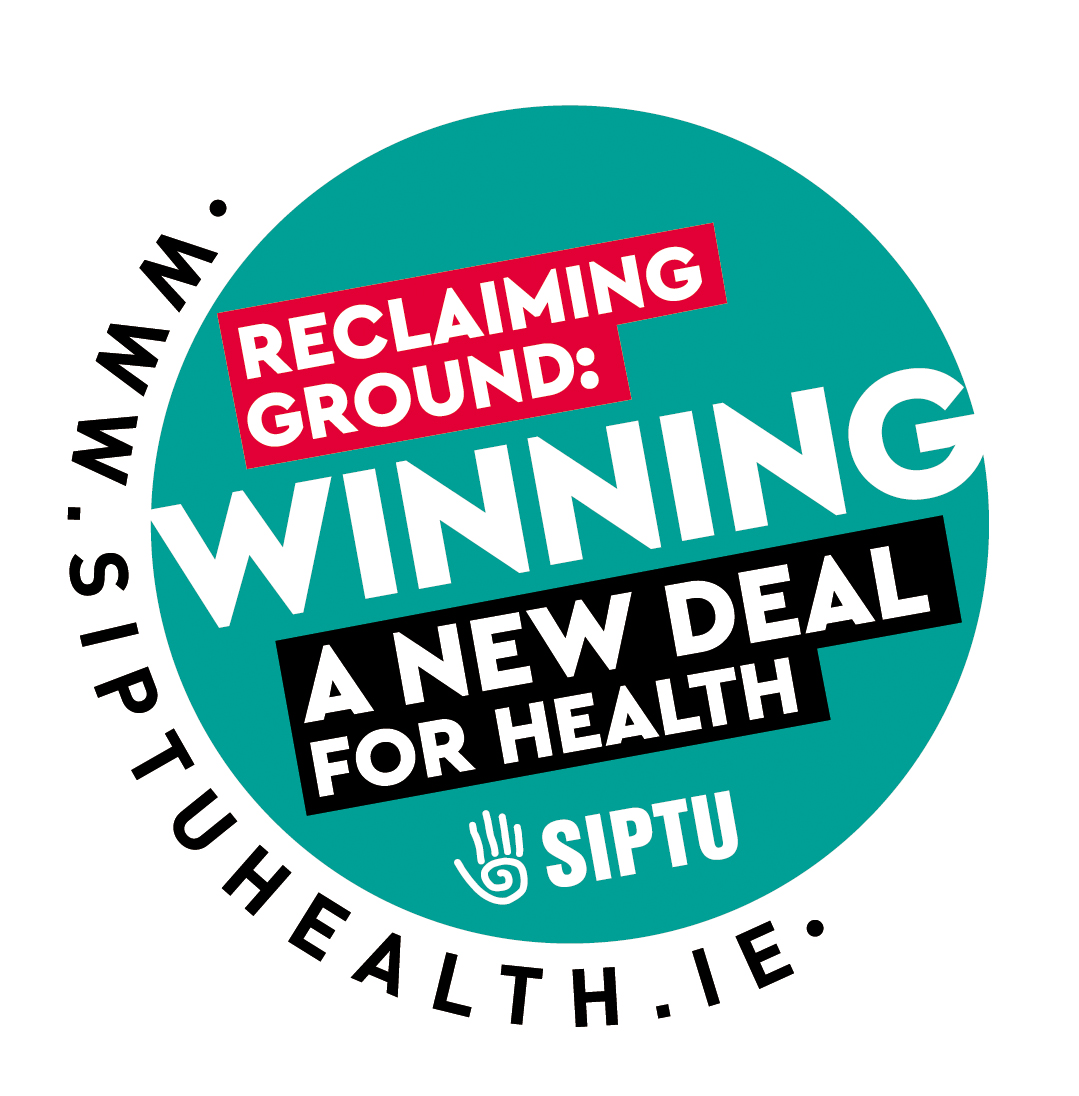 SIPTU Health Conference endorses demand for swift action on pay for health workers
SIPTU members have endorsed a demand for a new deal on pay for health workers at the union's Health Division Biennial Conference, which opened today (Thursday, 13th October) in Liberty Hall, Dublin 1.
Addressing delegates, SIPTU Health Division Organiser, Paul Bell, said: "The message from our members to the Government is loud, clear and decisive. We want to reclaim the ground lost since the economic collapse and win a new deal for health that is underpinned by better health care for patients and better jobs for health workers. 
"This new deal must include the Government agreeing to accelerated pay restoration, real pay progression and a commitment to pay justice for new entrants to the health service workforce."
He added: "In preparation for our conference today, over 1,000 SIPTU Health members across the country participated in a targeted workplace survey. These members, drawn from every sector we represent, made their views known concerning what is the number one priority for themselves and their colleagues in the workplace.
"Over 70% of survey respondents stated that pay restoration through the abolition of the pension levy, pay progression for low and middle earners and pay justice for new entrants that came into the service during the economic emergency was their primary concern. At this conference we are publicly delivering this clear message from our members to the Government."