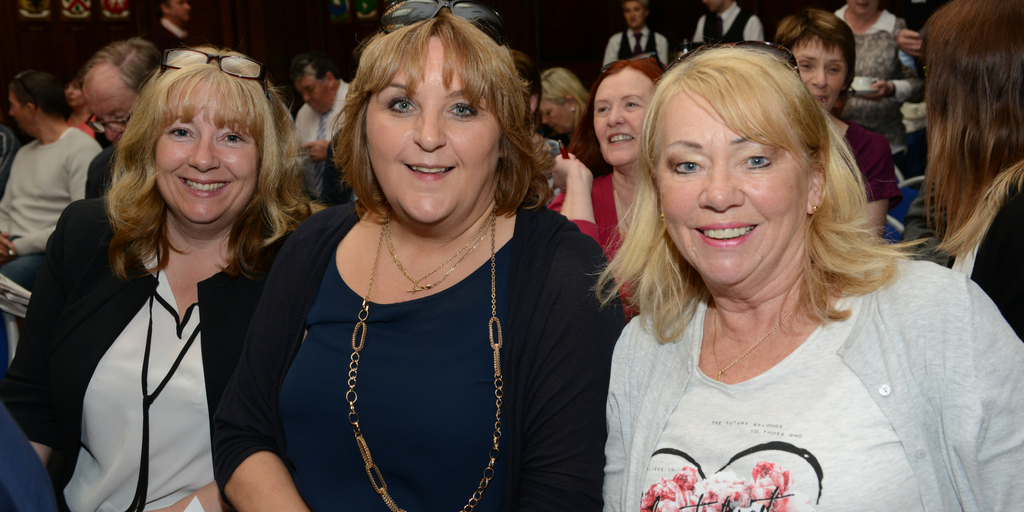 SIPTU demands recognition and respect for Intellectual Disability Sector workers
SIPTU members employed in the Intellectual Disability Sector pledged to step up their campaign to win recognition and respect for the valuable role they play in society, at a symposium entitled 'A Vision for the Future of Intellectual Disability Services (The Forgotten Sector)', held at the Mansion House, Dublin 2, today (Tuesday, 13th June).
SIPTU Sector Organiser, Tony Kenny, said: "Our campaign is about giving a voice to workers and service users who have been forgotten for too long by successive governments. Our members are focusing on five key issues where change is needed in the Sector. Firstly, there is a need to secure adequate and sustainable funding for the Sector."
He added: "There is also a need for workers' roles to be subject to a complete job evaluation, the development of a joint worker and management approach to policy formation as well as agreement on a protocol for the decongregation of residential settings and on educational opportunities for all Intellectual Disability workers."
Minister of State with special responsibility for Disabilities, Finian McGrath, addressed the symposium. He said that he accepted that more has to be done to improve Intellectual Disability services and that this could best be achieved by the adoption of a collaborative approach within the Sector.
He said: "We must harness resources, swap ideas and bring out the best in each other through a process of rigorous debate. It is a challenge to which we must all rise."
SIPTU Intellectual Disability Sector Committee Vice Chair, Liz Cloherty, said: "Our committee has worked very hard with workers over the last few months to identify the best way to give workers and service users the respect and recognition they deserve.
"While we welcome the Minister's words, we feel the Government must step up to the plate and give a commitment that they will fully value our work and the contribution people with intellectual disabilities make in their communities."