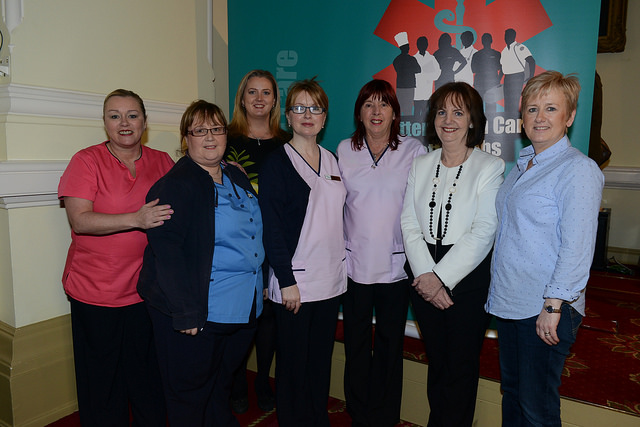 SIPTU Care Sector AGM Update
The SIPTU Care sector Annual General Meeting (AGM) will take place on Thursday 23rd February 2017 at 11.00am in Liberty Hall Dublin 1.
SIPTU Sector Organiser, Marie Butler said: "The AGM will be an opportunity to review progress to date on the SIPTU Care Sector agenda, and receive reports from the sector on work carried out to date.  This is an important event for Health Care Assistants, Multi-Task Assistants,  and related grades, and provides an opportunity to be informed and contribute to the ongoing development of their role and contribution to the patient experience."
Our Agenda
Registration / Recognition of the role

National Job Description and appropriate workplace uniform.

Ongoing Education Training, Development and Progression.

Permanency and incremental credit for Staff employed on the intern scheme

SIPTU Negotiated Pay and Conditions.