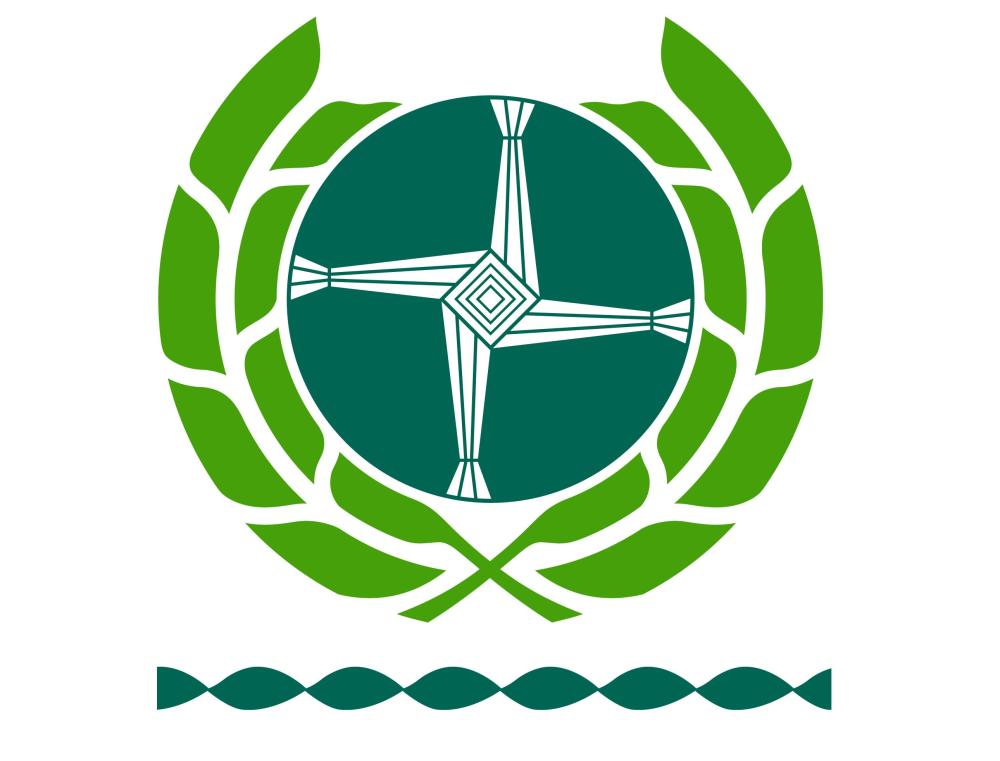 Public consultation: NMBI statement of strategy 2017-2019
The Nursing and Midwifery Board of Ireland is preparing its statement of strategy to cover the period from 2017-2019.
We are encouraging all SIPTU Nurses and Midwives to take the time to submit your views on a draft strategy document by completing our short online consultation survey.
The draft strategy document has six pages and the survey should take about ten minutes to complete.
Take the survey here
The consultation will close at midday on Thursday, 10 November, 2016