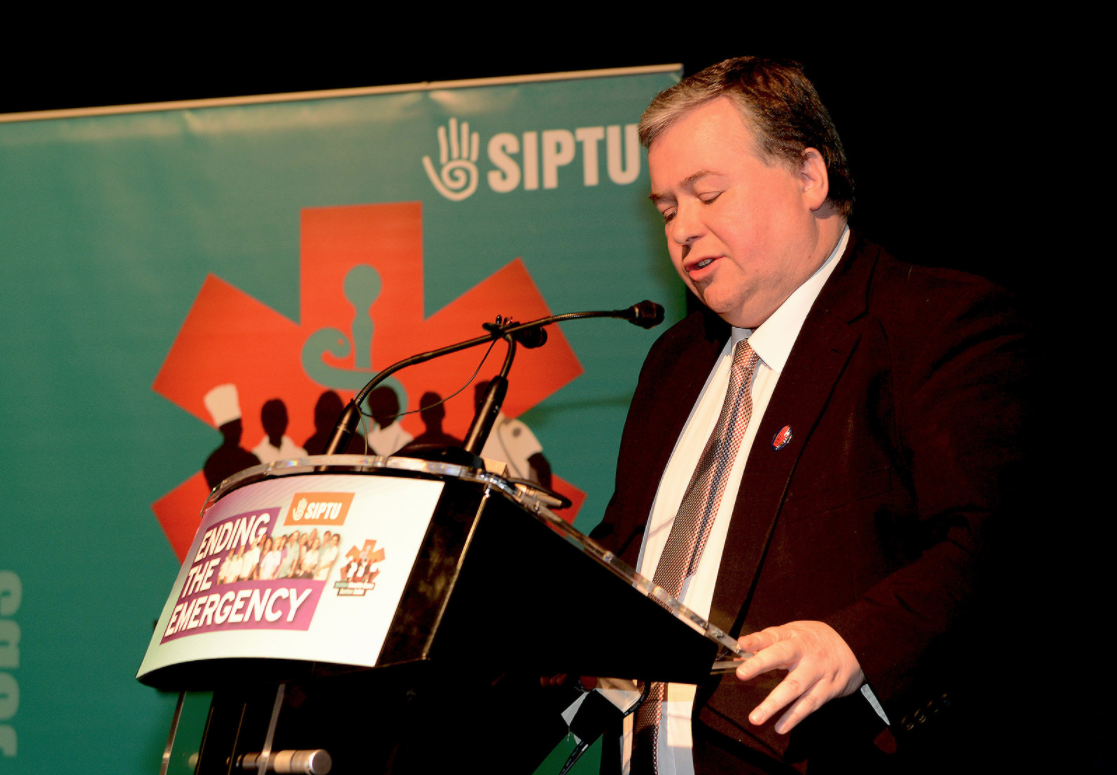 Pay Talks Update: Isn't the emergency over?
Yesterday (Friday, 26th May) union representatives told Department of Public Expenditure and Reform (DPER) officials there'd be no concessions on premium payments for Saturday working.
This followed management's fishing exercise for a 'review' of already-modest Saturday payments as part of an extension to the Lansdowne Road agreement.
SIPTU representatives along with our colleagues in IMPACT led the charge to reject management's pitch and insisted the idea was a non-runner, not least because union representatives are in Lansdowne House to talk about pay restoration not pay cuts!
A key question was put to management as to why, in May 2017, management continues to table proposals that were rejected at the height of the crisis. Management scratched their heads.
The Public Service Pay Commission report said pay adjustments should as always, be contingent on cooperation with productivity and reform measures. Few people have a problem with that, but some on the management team seem to think we're still under the yolk of the Troika.
In a similar vein, DPER is also looking for a review process aimed at introducing Saturday working in additional, though unspecified, parts the public service.
SIPTU representatives reminded them that thousands of public servants work weekends, and Saturday working has been introduced in many areas following local or sectoral agreements.
In other words, you don't need this in a national deal to gain flexibilities if they're really needed.
Time will tell if DPER wants to push these issues. What is certain, at the end of week one, is that management's desire to weaken outsourcing protections is a serious roadblock.
For, SIPTU outsourcing is a red line. We won't be going there.
Talks have adjourned until Monday (29th May), when pay, pensions, and recruitment and retention issues are on the agenda.