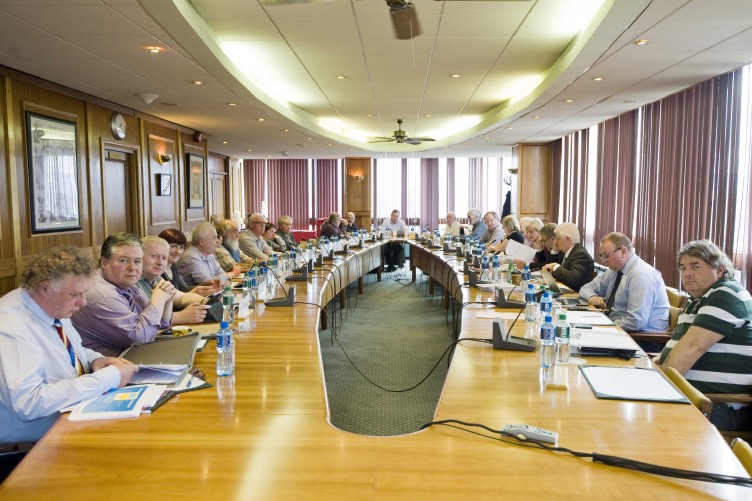 Accelerated public sector pay restoration update
A €1,000 increase, originally due for payment from 1st September 2017 under the Lansdowne Road Agreement (LRA), has been brought forward by five months and will now be paid from 1st April 2017.
The improved arrangement, which was approved by Cabinet today, is the result of negotiations between public service unions and the Department of Public Expenditure and Reform.
The ICTU Public Services Committee (PSC) campaigned for accelerated public service pay restoration, after the Government accepted Labour Court recommendations that gave Gardai better terms than those set out in the LRA.
The agreement finalised this week doesn't fully deal with this anomaly, but it allows for talks on a successor to the LRA – likely to take place in the late spring – to continue to address the issue.
The April payment will go to public servants on annualised salaries up to €65,000 who are in unions signed up to the LRA.
Read statement from SIPTU Vice President, Gene Mealy here
Read statement from ICTU Public Services Committee here
2017 acceleration of public service pay restoration. Factsheet here